WE ARE ARMLOG.
ArmLog is a company that provides logistics services in international and local transportation. It is part of the Arminter Brasil group, offering to its customers the best integrated solutions. The company's experience in global logistics makes it possible through a differentiated management 24 hours per day, 07 days per week, with total efficiency, for all market segments, such as aviation, automotive, health care, food industry, general consumption and goods with special care, such as perishable, dangerous and aircraft on ground (AOG).
"The greatest challenge of international trade is to take down barriers and unify boundaries. To overcome these obstacles and succeed, you must always be available for the customer."
Customizable services
We have developed the best solutions focused on cost optimization, thanks to the know-how acquired and the partnerships that integrate all transport modes with efficiency and agility.
Armlog is constantly working to maintain a network of worldwide agents that meets its quality criteria. High availability, technology and air shipping expertise are some of these criteria.
There are more than 42 agents around the world focused on bringing your cargo to the final destination.
42 registered agents
128 logistic hubs
6 continents
High Availability.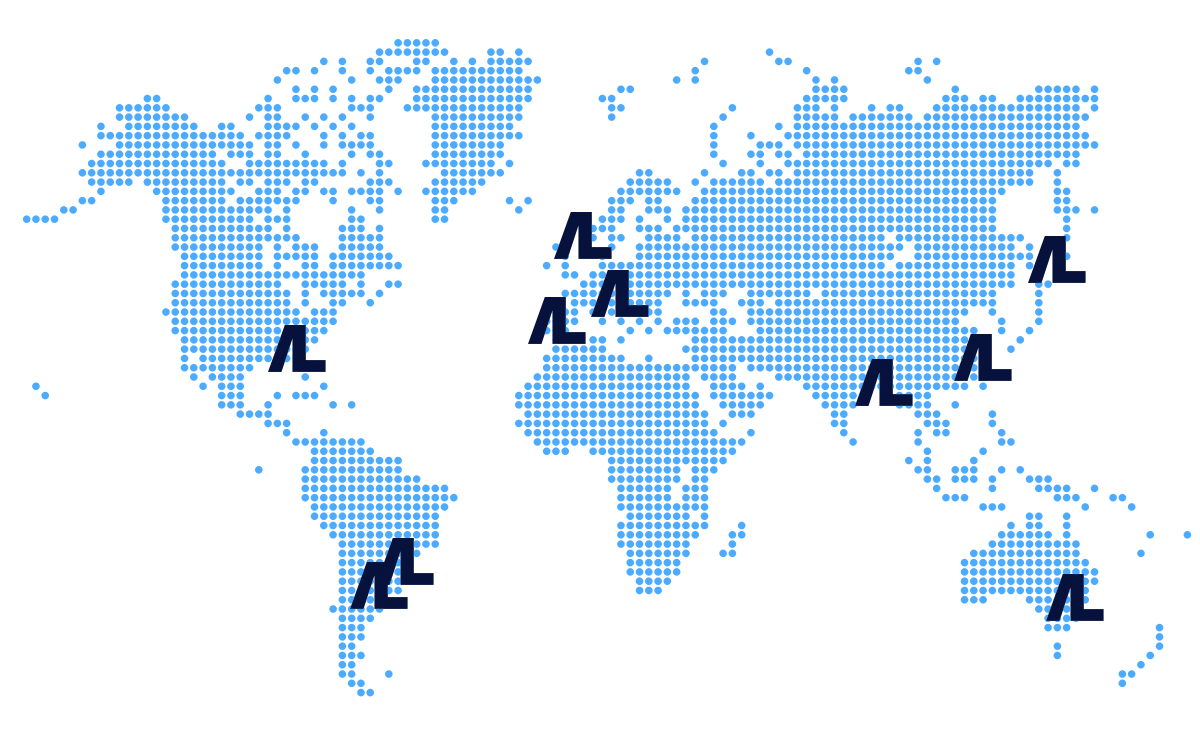 What makes us special?
Intelligent logistic solutions distributed in several countries around the world. All of this is needed to support your business with efficiency and speed.
United States
8811 Nw 23rd Street,
Doral, FL, 33172,
USA
Brazil
Alameda do Ingá, 95, 3º Andar
Nova Lima, MG, 34006-042,
Brasil